We are hiring!
CASE Psychology is a mental health practice in Burlington, Ontario, providing assessment and treatment services for children, adolescents, and adults. Our team includes psychologists, psychological associates, social workers, and psychotherapists.
We are looking for qualified professionals to join our team. We offer administrative support, competitive compensation, and a friendly, supportive environment. Successful candidates will have the freedom to develop a part-time or full-time practice with flexible hours. Our clinic is growing rapidly and it is anticipated that part-time positions can develop into a full caseload if desired.
Please forward your résumé to info@casepsychology.com
Open positions:
Registered Psychologist / Psychological Associate (Child & Teen)
Required: Registration with the College of Psychologists of Ontario
Registered Social Worker (Child & Teen)
Required: Registration with the College of Social Work and Social Service Workers
Registered Psychotherapist (Child & Teen)
Required: Registration with the College of Psychotherapists of Ontario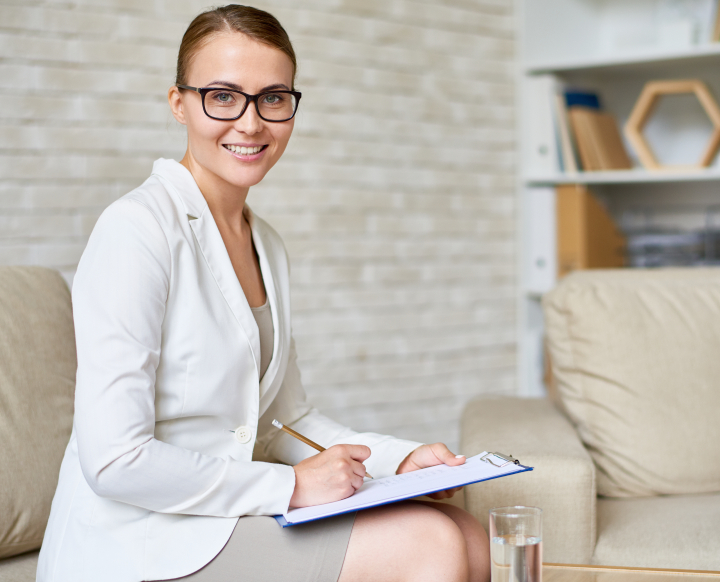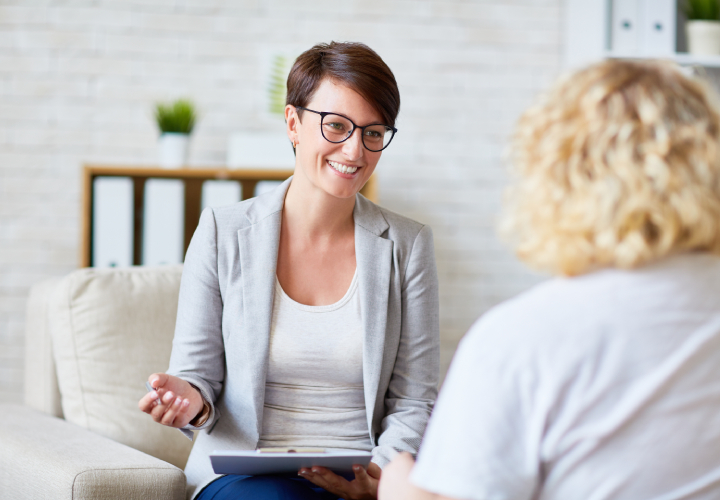 The ideal candidate has:
A Master's or Doctoral degree in psychology, counselling, social work, or related field.
Registration with their respective regulatory body.
Training and experience in a range of evidence-based therapeutic approaches.
Experience providing individual therapy for a wide range of needs.
For child therapists: Experience providing parenting support and parent consultation to support the mental health needs of children and adolescents.
Assets: expertise in supporting children and parents; expertise in autism assessment in young children.
Strong professional and ethical standards.
Excellent oral and written communication skills, interpersonal skills and the ability to work effectively both independently and within a team environment.
Comfort using technology for virtual sessions as needed.