Looking for a Therapist in Burlington?
Empower your path to well-being with a simple and decisive action. Reach out to us via phone or email to unveil the possibilities that await. The process is designed with your ease in mind. Whether you're seeking support for yourself or your child, initiating the journey is as effortless as a phone call or an email away. Delve into the realm of improved mental and emotional wellness by scheduling an initial consultation with us. Notably, a doctor's referral isn't a prerequisite for your connection with our services. Most insurance providers align with this, simplifying the process further. However, it's advisable to confirm the specifics with your insurance provider before embarking on this transformative path. Your first step toward a brighter future starts with a simple touchpoint – don't hesitate to make it.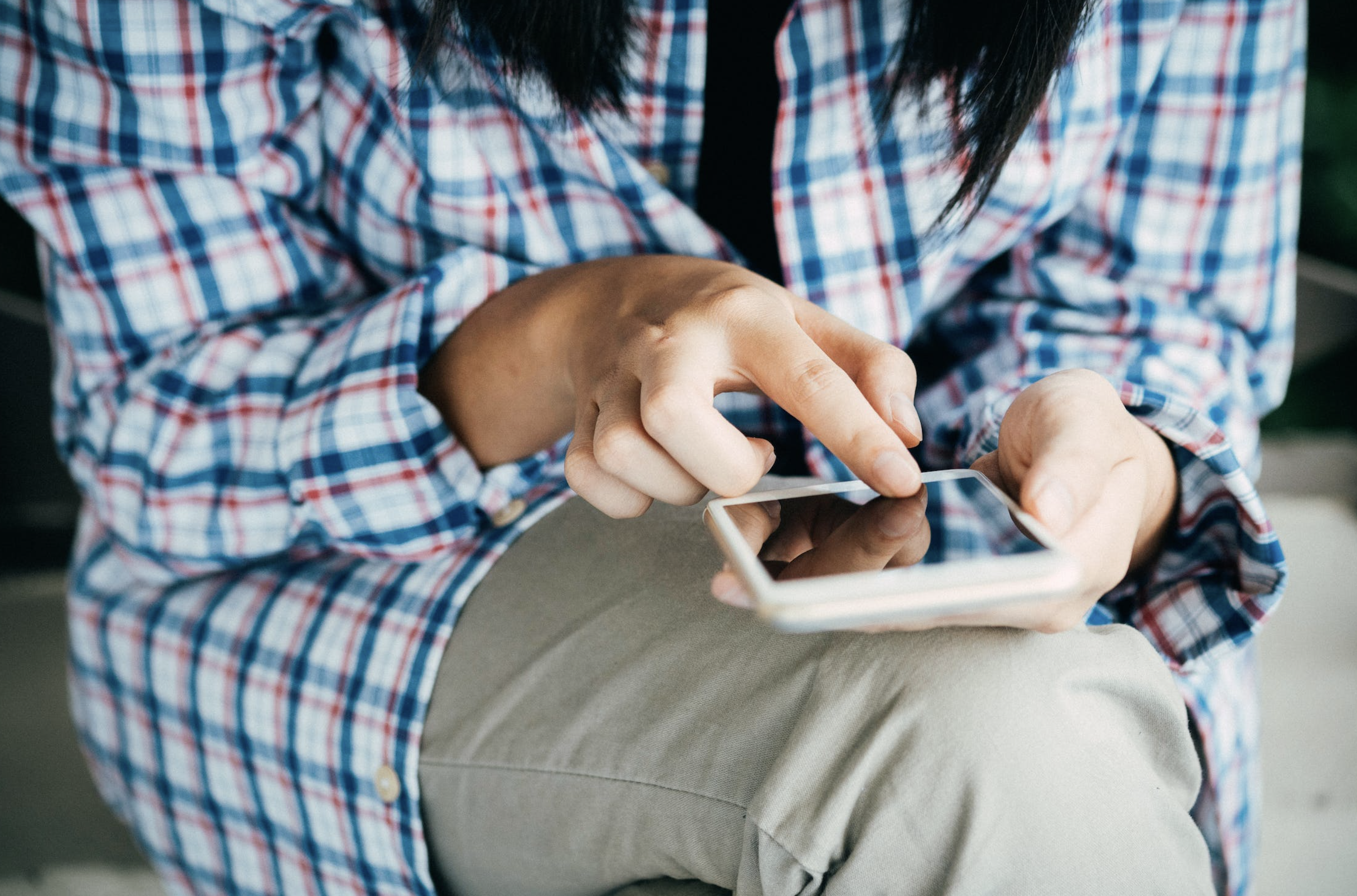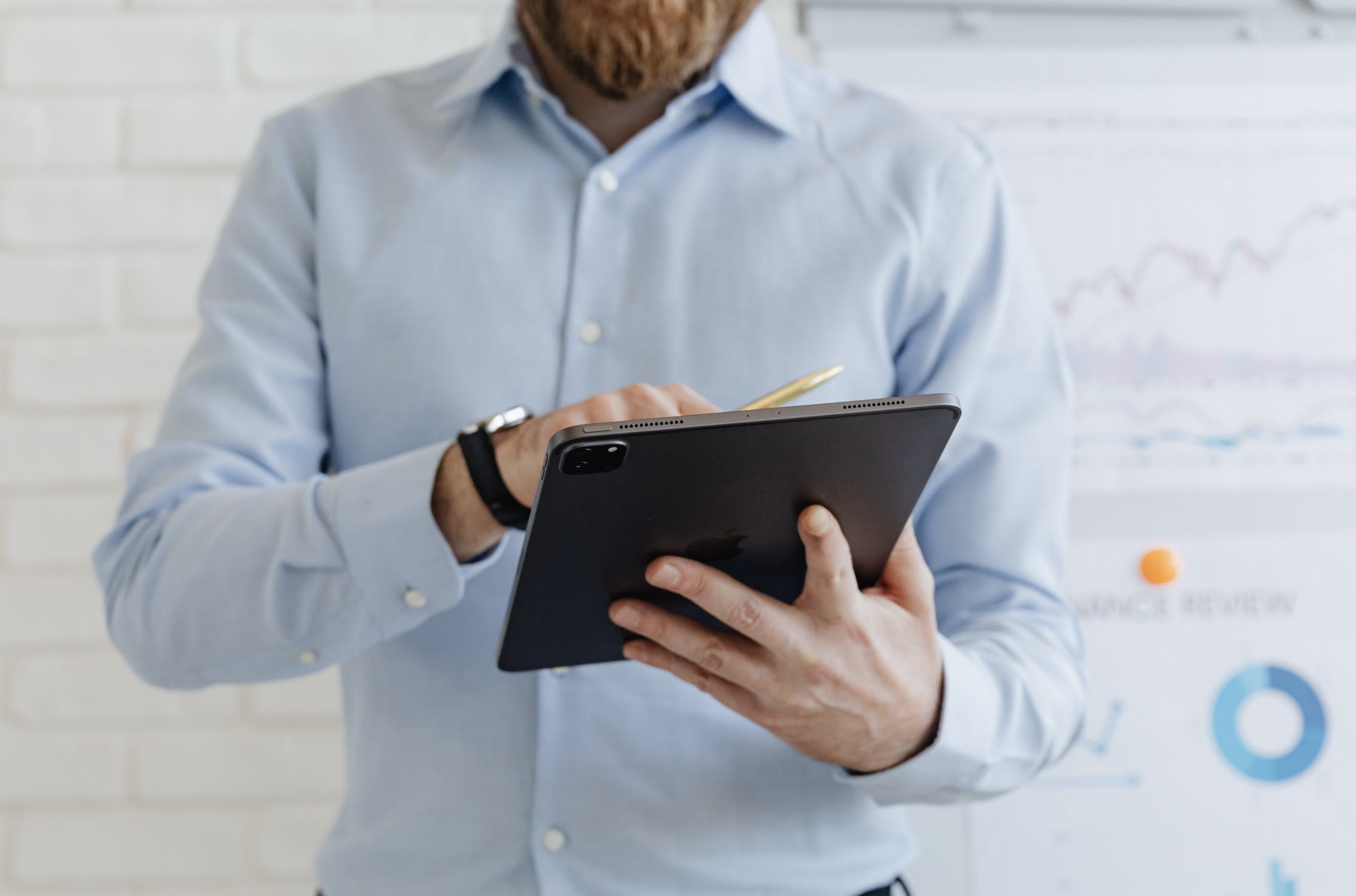 Don't hesitate to give us a call at 647-299-2273
Once you make that initial call or send an email, you'll be greeted by our warm and approachable receptionist. If we happen to miss your call, rest assured that we're committed to promptly returning your call or email within a span of 24 hours. During this interaction, our dedicated office staff will gather essential contact details and engage in a conversation about your primary concerns. This allows us to seamlessly pair you with the clinician whose expertise best aligns with your needs.
Subsequently, a significant step on your journey will take shape: the scheduling of your initial appointment. This meeting will unite you with your designated clinician, marking the opportunity to delve into your concerns in depth. Together, you'll collaboratively outline a plan of action for the way forward. This roadmap ensures that every subsequent session is both productive and aligned with your aspirations for growth and change. At the conclusion of this inaugural meeting, you'll have the chance to secure all your forthcoming appointments.
Our team, characterized by warmth and approachability, is ready to guide you through this process. We're not only here to address your questions and concerns, but also to meticulously match you with the clinician who resonates best with your unique journey. We understand that the first step can sometimes be challenging, and our commitment lies in making it as smooth as possible. Don't hesitate to give us a call – we're here to walk this path alongside you, providing the support you need to flourish.