Take the first step. Simply phone or email us to find out more!
Getting started is easy. Whether you are seeking services for yourself or your child, you can simply phone or email us to get more information or to schedule an initial consultation. A doctor's referral is not required by us. Most insurance companies do not require doctor's referral either, but some might. Be sure to check with your insurance provider first.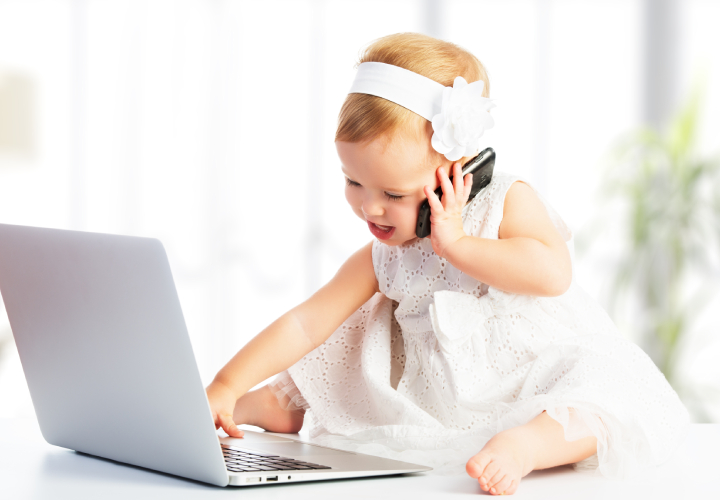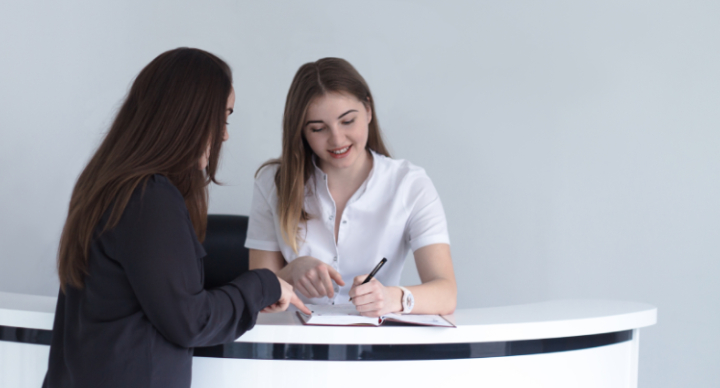 What Happens After You Call Our Office?
When you call or email, you will talk with our friendly receptionist. If we are not able to take your call, we will return your call or email within 24 hours. Our office staff will collect basic contact information and ask you about your main concerns, and match you with the clinician that is best suited to your concerns. An initial appointment will be scheduled for you to meet with your assigned clinician, where your concerns will be discussed and a plan will be made about how to proceed. All subsequent appointments will be booked at the end of this first meeting.
We are a warm and friendly team. We are happy to answer your questions, listen to your concerns, and to match you to the best clinician for you! Taking the first step is sometimes hard, and we know this. We try our best to make it as easy as possible. Give us a call. We are here to help.