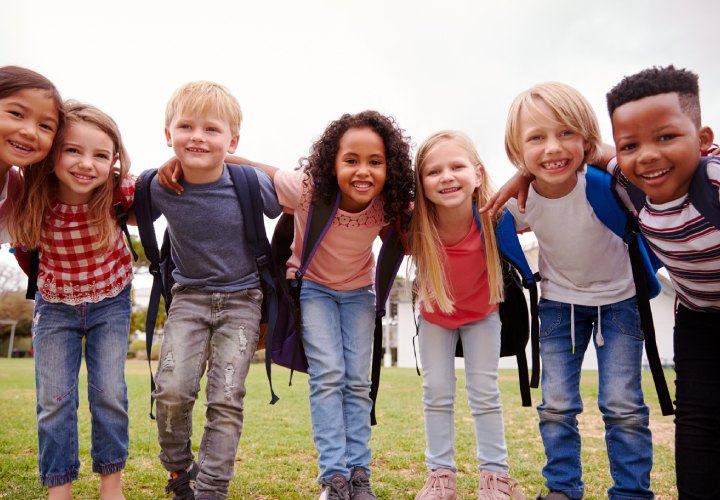 Children
We provide support for a range of issues including anxiety, obsessive-compulsive disorder (OCD), attention-deficit / hyperactivity disorder (ADHD), self-esteem, sadness/grief, difficulty with emotional regulation, sleep, toilet training, negative self-talk, parental separation/divorce, stress, life transitions, and trauma.
Our clinicians are highly skilled at connecting with children of all ages, and strive to engage the child in the therapeutic modality that best matches the child's level and interest (such as art, talk therapy, or play therapy). We use evidence-based approaches with flexibility and warmth, to create a positive experience for your child. We aim to help your child feel understood, seen and heard, and to develop the skills needed to work through difficult emotions and events.
We believe that parents play a powerful role in their child's development and well-being, and we strive to include parents in their child's treatment as much as possible. For very young children, the clinicians may work with the parents primarily. The goal is to deepen the parent-child connection, and to teach and strengthen parenting approaches to help support your child's growth, emotional regulation, and mental health.
Teens
We offer counselling for teens for issues related to anxiety, OCD, depression, mood-swings, ADHD, behaviour problems, self-harm, parent-teen conflict, high-conflict family dynamics, relationship problems, bullying, peer-conflict, major life stressors (big changes, death of loved ones, parental separation), and past trauma.
Our clinicians provide both individual teen counselling, as well as parent support whenever possible, while respecting the teen's confidentiality. We strive to create an emotionally safe environment that is respectful, nurturing and engaging for our teen clients. We use a range of modalities, including talk therapy and art, and make a special effort to understand the teen's unique challenges, and develop connection and trust. The goal is to deepen the teen's understanding of themselves and their relationships, to teach strategies for navigating difficult feelings and events, to promote well-being and mental health, to develop healthy relationships, to strengthen the parent-teen connection, and to empower parents to continue to support their teens' well-being using advanced and therapeutically effective parenting philosophies.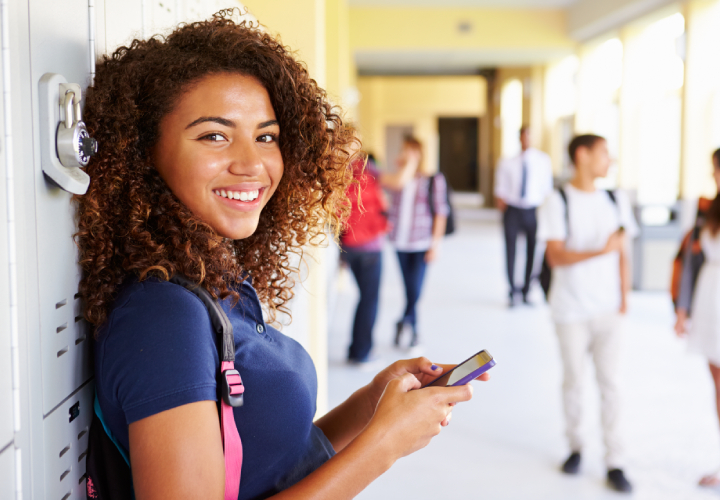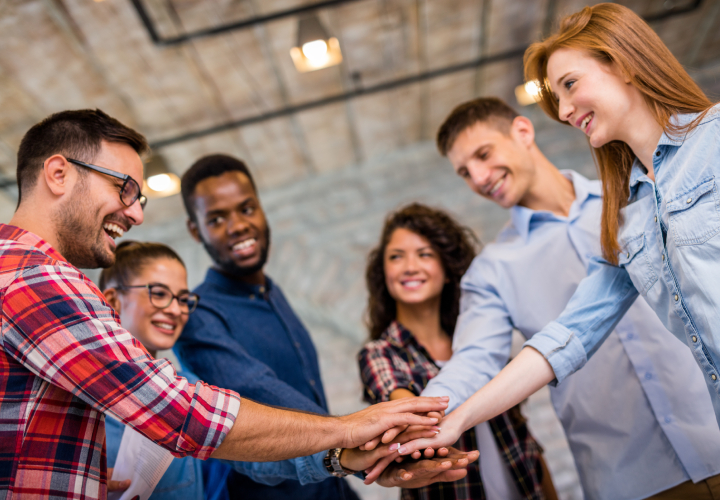 Young Adults
We commonly see young adults for issues related to anxiety, depression, mood-swings, ADHD, self-harm, high-conflict family dynamics, relationship problems, parenting, major life stressors and transitions, stress related to work or supporting a loved one with high needs, and trauma.
Our clinicians work with adult clients using a collaborative and respectful approach, utilizing evidence-based therapies flexibly to suit individual needs. We believe that there is the potential for health and healing within all individuals, and we skillfully guide you towards developing your inner strengths. We strive to understand your unique challenges and to personalize sessions to ensure you feel seen, heard, comfortable, respected, and empowered.
If you are struggling, please call or email to schedule a consultation.