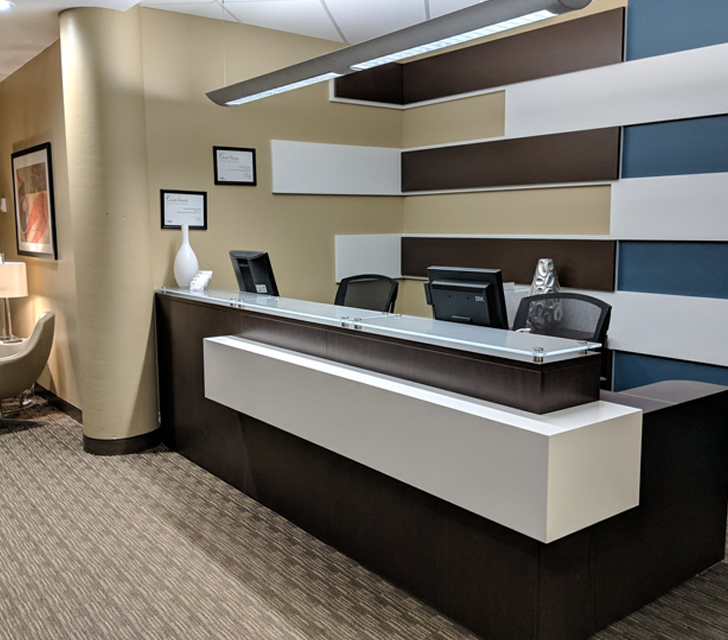 CASE Psychology is a healthcare group in Burlington, Ontario offering counselling and assessment services for infants, children, adolescents, parents, and young adults. Our specialized early-years clinicians provide support for parents of infants and toddlers who are concerned about their child's development.
Our highly trained and licensed clinicians provide evidence-based treatment, and ensure that all services are tailored to the unique needs of our clients. Our Burlington practice includes licensed psychologists/psychological associates, psychotherapists, and social workers.
All our clinicians have graduate level training and substantial experience in their fields. More importantly, they have been carefully chosen based on demonstrated warmth, passion, and commitment to their clients. Our clinicians bring heart to all our services, and go the extra mile to ensure you feel comfortable, cared for, and supported. Whether we are working with your child, teen, or yourself, we strive to help you to feel honoured and respected as part of your therapeutic team.
We understand that making the decision to seek support or treatment can be emotionally challenging and overwhelming. We are here to answer any of your questions, big or small. Our clinicians are ideally suited to helping you and your family to navigate these challenges and to address your concerns. If you are struggling, please give us a call to schedule a consultation with a therapist in Burlington, Ontario. We are here to help.