Welcome to
CASE Psychology
A multi-disciplinary practice offering therapy & counselling
for children, teens and adults, as well as assessment
for children and teens.
Learn More

Welcome to
CASE Psychology
Professional mental health services from registered psychologists, psychotherapists & social workers.
Meet Our Team

Welcome to
CASE Psychology
In-person therapy & counselling at our Burlington clinic.
Online video therapy & counselling in the comfort of
your own home.
Learn More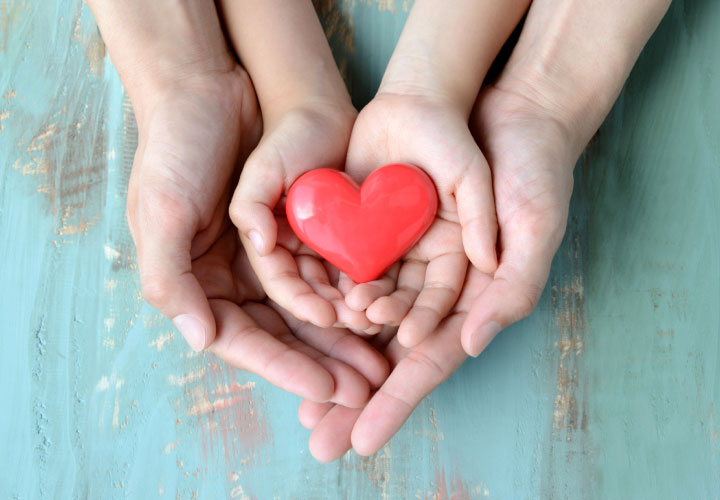 Psychologists, Therapists and Counsellors Assessment, Therapy & Counselling for Children, Teens and Adults
CASE Psychology is a multidisciplinary healthcare practice. Our team is made up of fully licensed psychologists - child psychologists, clinical psychologists, school psychologists - as well as registered psychotherapists. We provide psychological and psychoeducational assessments for children and teens, as well as child therapy, teen counselling, and adult counselling.
Our services include counselling and psychotherapy, early years mental health support, parent consultations, group services, psychoeducational assessments, and autism assessments.
Our psychologists and psychotherapists are trained in evidence-based approaches like Cognitive-Behaviour Therapy (CBT), Dialectical Behaviour Therapy (DBT), Emotional Focused Therapy (EFT), Emotion Focused Family Therapy (EFFT), Play Therapy, Psychodrama Therapy, Attachment Based Family Therapy, Acceptance and Commitment Therapy (ACT), and Mindfulness Based Therapies, among others.
We provide counselling and therapy for a wide range of issues, including anxiety, depression, emotional regulation, ADHD, OCD, social skills, behaviour problems, relationship problems, life transitions, trauma, parenting, work-related stress, self-esteem, anger management, and grief & loss.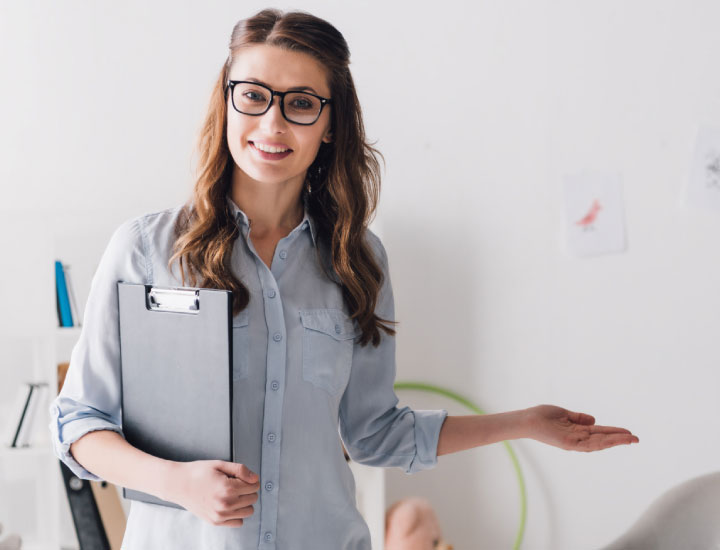 Getting Started with CASE Psychology
Getting started is easy. Whether you are seeking services for yourself or your child, you can self-refer. This means you simply phone or email us to schedule an initial appointment. When you call, we strive to understand your concerns, answer your questions, and to match you with an appropriate therapist. A doctor's referral is not required by us, but may be required by your insurance provider. Be sure to check with your insurance provider first.