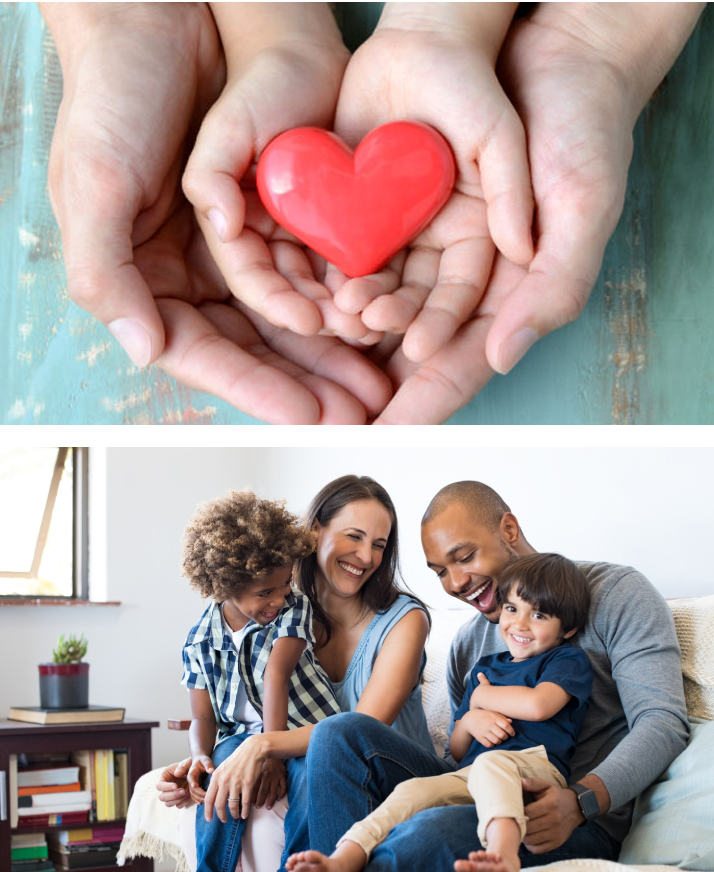 Therapy and Assessments for Children, Teens, Adults, and Families.
CASE Psychology, located in Burlington, Ontario, is a team of registered psychologists and licensed Burlington therapists providing psychotherapy and assessment services for children, teens, adults, and families. We offer in-person therapy sessions at our Burlington clinic, as well as online video therapy to accommodate your scheduling preferences.

We provide therapy and counselling for a wide range of issues, including anxiety, depression, emotional regulation, ADHD, OCD, social skills, behavior problems, relationship problems, life transitions, trauma, parenting, work-related stress, self-esteem, anger management, and grief & loss.

We also provide psychoeducational assessment and autism assessment and diagnosis at our Burlington clinic.

Our approach is attachment-focused and dedicated to helping you tap into your inherent strengths for healing and personal growth. We prioritize creating a safe and nurturing environment for therapeutic transformation and support, whether you choose in-person or virtual sessions with our registered psychologists, psychotherapists, and social workers.

At CASE Psychology, we understand the unique challenges you may face, and our experienced professionals are committed to working collaboratively with you to co-create effective, customized treatment plans. With therapeutic relationships founded on openness and transparency, we are here to help you find your path towards a fulfilling life.


Burlington Therapist: Therapy for All Ages
Therapy is crucial for promoting mental and emotional well-being as it provides a safe space to discuss and process emotions, cope with mental health issues, and gain insights into oneself. It fosters emotional healing, improves communication, and equips individuals with coping strategies and problem-solving skills. Through therapy, individuals can develop self-awareness, break negative patterns, and find support during life transitions, leading to personal growth, empowerment, and overall improved well-being.
How do I know if a Burlington Therapist is Right for me?
CASE Psychology is a healthcare group offering specialized counseling and assessment services for infants, children, adolescents, parents, and young adults. Our team consists of highly trained and licensed clinicians, including psychologists/psychological associates, psychotherapists, and social workers. We take pride in delivering evidence-based treatment, ensuring that each service is uniquely tailored to meet the specific needs of our clients. Our early-years clinicians provide vital support for parents concerned about their child's development, making us a comprehensive resource for individuals and families seeking the best possible care. Remember to trust your instincts when choosing a therapist. Finding the right therapist who listens and supports you can make a significant difference in your therapeutic journey. Prioritize your comfort and trust as you seek the best fit for your well-being and growth.


CASE Psychology:
Easy Start to Well-Being.
Getting started is easy. Whether you are seeking services for yourself or your child, you can self-refer. This means you simply phone or email us to schedule an initial appointment. When you call, we strive to understand your concerns, answer your questions, and to match you with an appropriate therapist. A doctor's referral is not required by us, but may be required by your insurance provider. Be sure to check with your insurance provider first.
Psychologists and Therapists
in Burlington, Ontario.
Our highly trained and licensed clinicians offer evidence-based treatment at 4145 North Service Road, Suite 200, Burlington, Ontario. They ensure that all services are tailored to the unique needs of our clients. Our practice comprises licensed psychologists/psychological associates, psychotherapists, and social workers, all with graduate-level training and substantial experience in their fields. More importantly, our team is carefully chosen based on demonstrated warmth, passion, and commitment to their clients. They bring heart to all our services and go the extra mile to ensure you feel comfortable, cared for, and supported. Whether we are working with your child, teen, or yourself, our aim is to make you feel honoured and respected as part of your therapeutic team in Burlington.
How can we help?
We are happy to answer your questions, and help you find the services you need. Call 647-299-2273, email info@casepsychology.com, or message us to get started.