Welcome to
CASE Psychology
A multi-disciplinary practice offering counselling &
assessment for children, teens, and young adults.
Learn More

Welcome to
CASE Psychology
Professional mental health services from registered psychologists, psychotherapists & social workers.
Meet Our Team

Welcome to
CASE Psychology
Online video counselling in the comfort of your own home.
Learn More
Covid-19 Update
The well-being of our clients and clinicians is our top priority. Due to the ongoing health risks associated with the Covid-19 pandemic, all counselling, parenting, and group services will continue to be provided via telehealth (phone and video) sessions only. Assessment services continue to be offered in-person, with protective measures in place.
Please phone or email to book a session.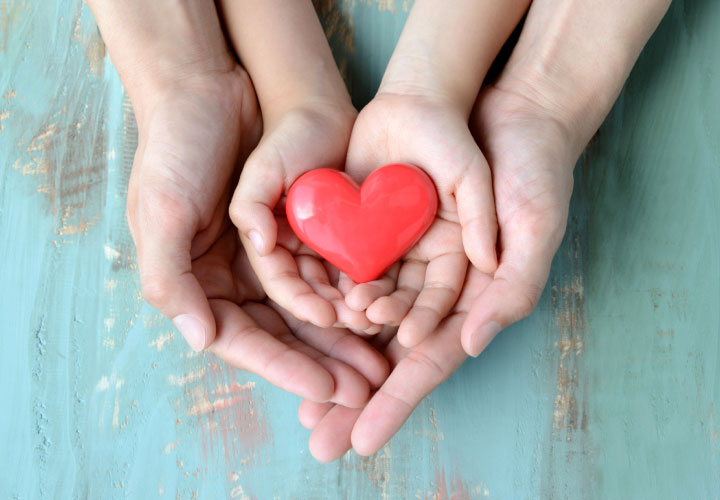 Child Psychologists and Teen Counselling
We are a multidisciplinary healthcare practice. Our team is made up of compassionate and highly skilled professionals who have expertise in providing diagnostic assessment and mental health support to children, adolescents, young adults, and parents.
We provide individual counselling and psychotherapy, early years mental health support, parenting consultation, group services, psychoeducational assessments, and autism assessments.
All members of our team are fully licensed, and include Registered Psychologists, Registered Psychological Associates, Registered Psychotherapists, and Registered Social Workers.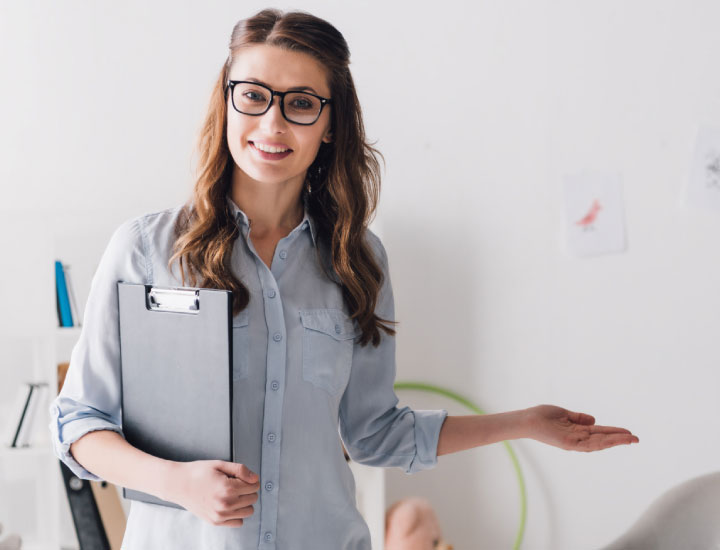 Getting Started with Case Psychology
Getting started is easy. Whether you are seeking services for yourself or your child, you can self-refer. This means you simply phone or email us to schedule an initial appointment. When you call, we strive to understand your concerns, answer your questions, and to match you with an appropriate therapist. A doctor's referral is not required by us, but may be required by your insurance provider. Be sure to check with your insurance provider first.