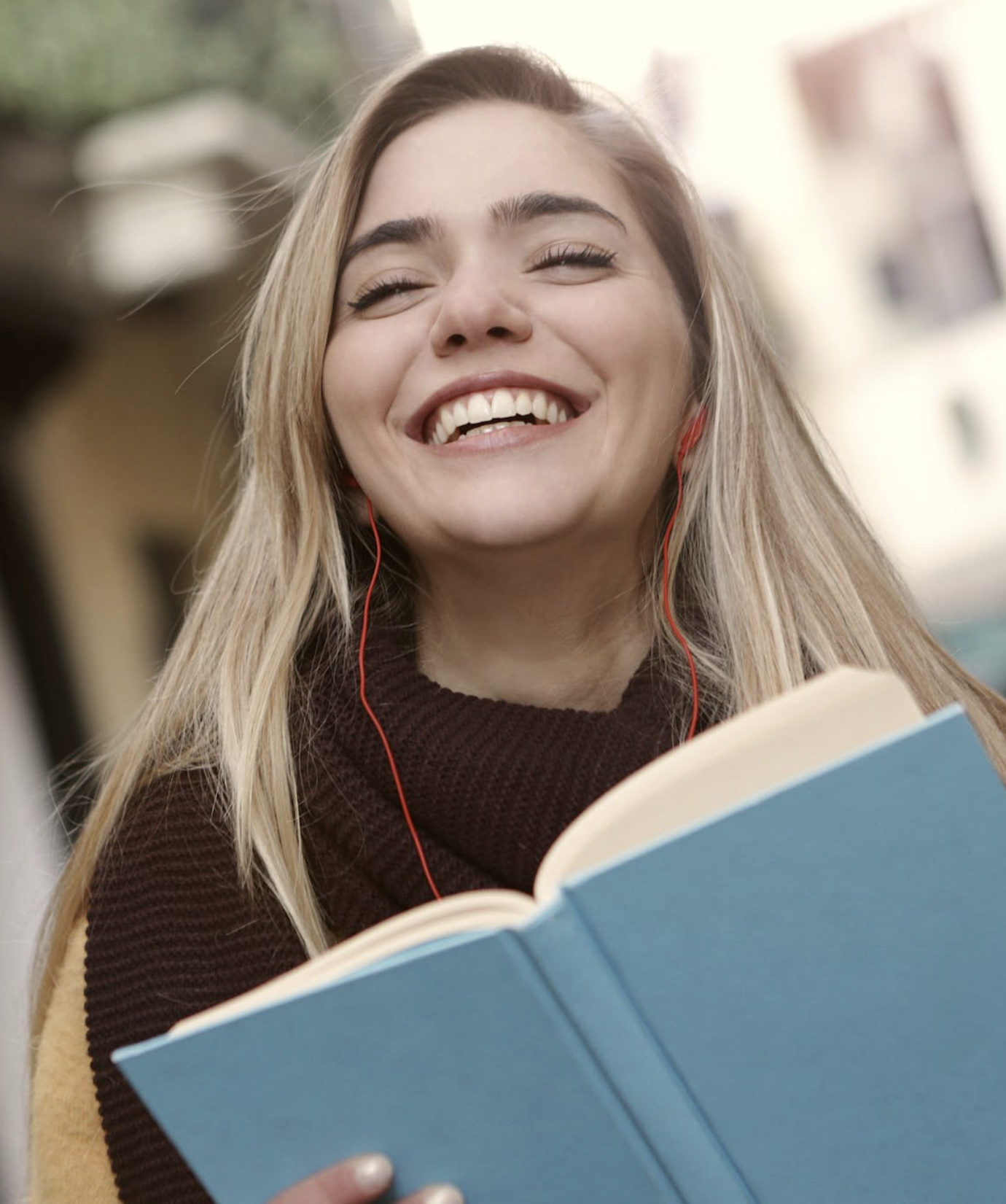 Struggling with learning or attention?
A psychoeducational assessment might provide an answer.
We offer a range of assessment services for children and adolescents. If your child has difficulty with learning, memory, language, attention, behaviour, social skills, or is not meeting major developmental milestones, an assessment can help provide answers and a personalized plan for helping your child to succeed.
Our registered psychologists and psychological associates in Burlington, Ontario are highly trained in assessment / diagnosis, mental health, child development, and brain development and learning. This allows us to provide detailed assessment and recommendations for support across all areas of functioning, including learning, emotion, social, attention, behaviour, and daily life skills.
These assessments can be used to diagnose or screen for:
Learning Disabilities
Intellectual Disabilities
Developmental Delays
Attention-Deficit / Hyperactivity Disorder (ADHD)
Giftedness or high ability
Social skills deficits
Common mental health disorders (such as Anxiety or Depression)
If you are unsure about which services your child needs, don't worry! At the first meeting your clinician will listen to all of your concerns and suggest the appropriate services. We will work with you to create a plan, and ensure you are involved every step of the way. If we are not able to provide the appropriate service, we will do our best to recommend other service providers in the community.
Psychoeducational Assessments
Psychoeducational assessments are done with school-age children and adolescents who are having difficulty with learning, memory, attention, planning, reading, comprehension, language processing, spelling, writing or math. These assessments help to identify learning strengths and weaknesses, and to determine educational strategies that will help the child learn best at school and at home. A psychoeducational assessment may result in a diagnosis of a learning disability, intellectual disability, or ADHD. It can also possibly identify the child as a student with exceptional needs requiring individualized support in the classroom. Even when diagnoses are not given, the psychoeducational assessment provides valuable information about learning profiles, strengths and weaknesses, and a list of recommendations and strategies for learning, school accommodations, mental health support, and behaviour support for home and school.
A psychoeducational assessment is not a mental health assessment. Your psychologist may screen for mental health issues that are contributing to challenges with learning, and may even diagnose some common or uncomplicated mental health disorders, such as anxiety. However, diagnosis of more complex mental health issues usually requires a psychological evaluation (an assessment focused entirely on mental health). This is a separate service offered at CASE Psychology and you may contact us to find out about cost and timelines.
A psychoeducational assessment is also not an autism assessment or a developmental assessment. These are separate services offered at CASE Psychology, and are used for different kinds of concerns (see below).
Attention Deficit/Hyperactivity Disorder (ADHD) Assessments
ADHD assessments are usually done as part of a psychoeducational assessment, as ADHD often occurs together with other learning disorders. Symptoms of ADHD include difficulty with regulating attention, getting started on tasks, completing tasks, planning, hyperactivity, and/or restlessness. ADHD assessments are designed to examine these symptoms, as well as symptoms of other disorders that often look like or co-occur with ADHD (such as learning problems or anxiety). These assessments are useful for diagnosing or ruling-out ADHD, and for providing evidence-based recommendations for managing ADHD symptoms at home and at school.
Gifted Assessments
Gifted assessments are psychoeducational assessments that are completed with individuals of suspected high ability, in order to confirm ability levels, identify possible learning strengths and weaknesses, explore associated disabilities (dual diagnoses) and inform educational planning and enrichment activities at home and school.
Developmental Assessments
Developmental assessments are comprehensive assessments for young children (5 years or younger) whose parents have concerns about developmental milestones, language/ communication, learning, social skills or unusual behaviour. While all children develop at their own pace, sometimes major delays may be due to a more serious problem. Developmental assessments are used to help identify whether a more serious disorder is present. These assessments focus heavily on your child's developmental history, observations of your child's play/social skills, activity level, attention span, motor skills, behaviour, language/communication, and self-help skills. The main goal is to direct the family to appropriate early support services that will address their child's specific needs.
Autism Assessments
Autism assessments evaluate specifically for Autism Spectrum Disorder (ASD). Children with ASD have challenges with social skills, social communication, and repetitive or unusual interests and behaviours. Every child with ASD is unique. Symptoms vary widely, and may be subtle in some children, and more noticeable in others. Click here to learn more about our Autism Assessments.