Parent Consultation
Parents play an important role in children's mental health!
Parent sessions promote a deeper understanding of your child's emotions and behaviours, and help establish effective approaches for supporting your child in order to improve their well-being and mental health. Our clinicians aim to help you understand the unique needs of your child, and the best ways to support their emotional regulation and mental health.
Research shows that due to the neurobiological bond between parent and child, parents can strongly influence their children's mental health and wellbeing. We believe that parents play an invaluable role in their child's emotional well-being, and we strive to include the parent as a partner and expert on their child. Our approach is collaborative, compassionate, emotion-focused, and attachment-based.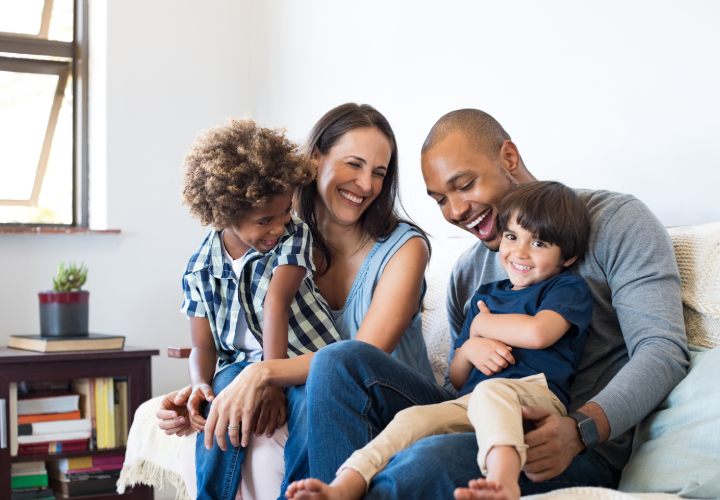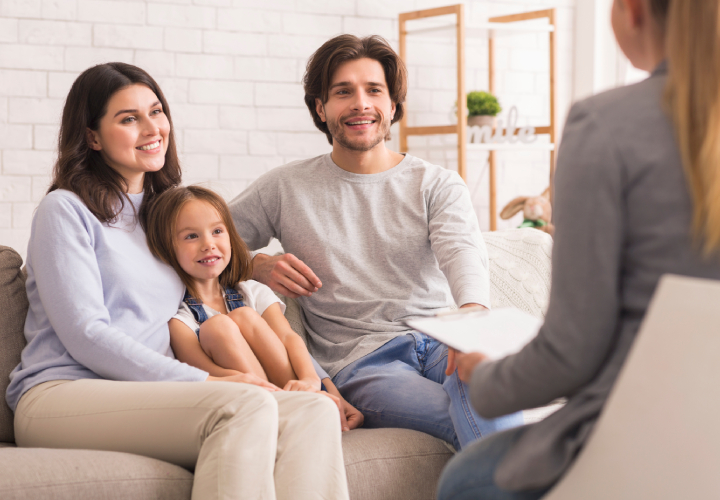 We typically work with parents on things like:
Challenging behaviour and emotions (defiance, aggression, tantrums, meltdowns)
Anxiety and big emotions in children or teens
Difficulty with setting limits with children and teens
Questions about how to discipline
Difficulty around sleep
Difficulty with toilet training
General concerns about their child's emotional health or behaviour
Questions about helping a child through parental separation / divorce
Helping a child through big life transitions
Supporting a child through the adoption process
Helping a child or teen through sadness and grief
Handling bullying and other school issues
Relationship difficulties between parents and teens
Parenting or supporting children and teens who are neurodivergent
Supporting children and teens who are LGBTQ+
Supporting children and teens with serious mental health disorders
We love working with parents, whether you are looking for ideas, skills and strategies, or for more substantial support addressing serious mental health concerns. Whatever your needs, we have the expertise and experience to help make a difference, and we will do our best to help. Call or email to schedule a consultation.